Details
Experience the rush of zip-lining across rooftops, jet-packing to new heights, and teleporting into enemy territory while battle rages on around you. Use different weapons, healing packs, and a variety of levels and locations to maximize your chances of victory!
In the arena, MassVR's first game title, VR Champions pits players against each other in an "up to" 4-versus-4 competition. Players put on their immersion units and step into the arena where they are transported into the virtual game. They are then able to navigate through the virtual world by physically walking throughout the arena while trying to destroy the opposing team's base. In the future, new levels and game platforms will be introduced to continually keep the experience fresh and exciting.
OVER 100 VIRTUAL REALITY EXPERIENCES!

In the 1900 square foot simulator room at MassVR-Bloomington, gamers might be immersed in underwater adventures, travel to Mars, enter a 720° flight simulator, and have over 100 other experiences. Entertainment options are extensive in this immersive experience and there are options that everyone from young school agers to a thrill-seeking adult will enjoy! Experiences are anywhere from 5-10 minutes in length.
6 SEATER
Our biggest VR attraction! Up to 6 people can experience the a mission to Mars, and underwater voyage, or a dinosaur attack. Not only do you move with the experience, each participant has two triggers to be used for different parts of the experience.
TWIN SEAT
Our VR "Eggs" allow two users to experience a variety of VR simulations in a completely immersed environment. Offering both thrilling and educational content, you'll want to try them all!
RACE CARS
Go head to head with some of the best virtual racers in the galaxy! In our VR Racers, you will feel every twist and turn as you hit top speeds in your custom race car!
SIT BACK AND RELAX IN OUR CAFE AND LOUNGE! Good selection of pizza, sandwiches and appetizers!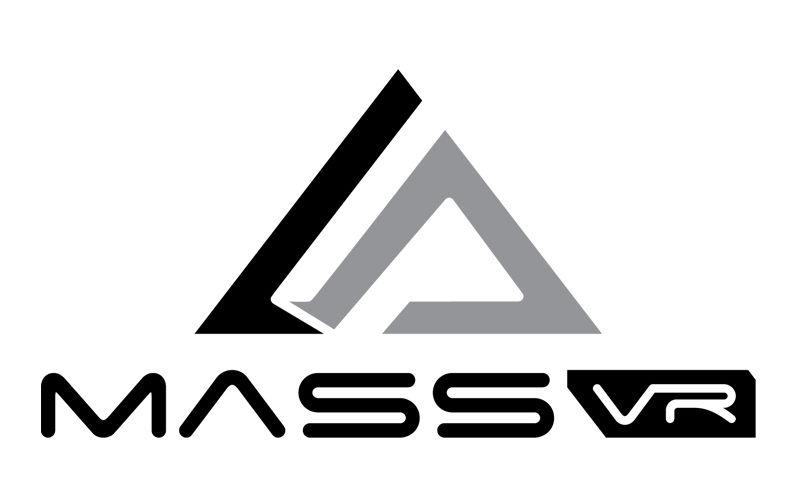 Restrictions
Expires December 3rd, 2020. Valid only with printed certificate. No cash back for unused portion. No cash value. Not valid with other promotions. Tax not included. Not valid for alcohol. Valid for Bloomington, IL location only. No refunds. All sales are final.
Must book your arena session in advance. Booking can be made by calling in advance or by visiting the location. Please arrive 15 minutes prior to your scheduled arena time to get checked in.
Please wear comfortable clothing and footwear. High heels, sandals and flip-flops are not permitted. Athletic shoes are encouraged. Do not wear reflective clothing.
Pantagraph Media and I Love a Deal are not responsible for closed establishments. Pantagraph Media and I Love a Deal will give consumers the opportunity to rescind/terminate their unredeemed purchase with a full refund within three (3) days following payment.